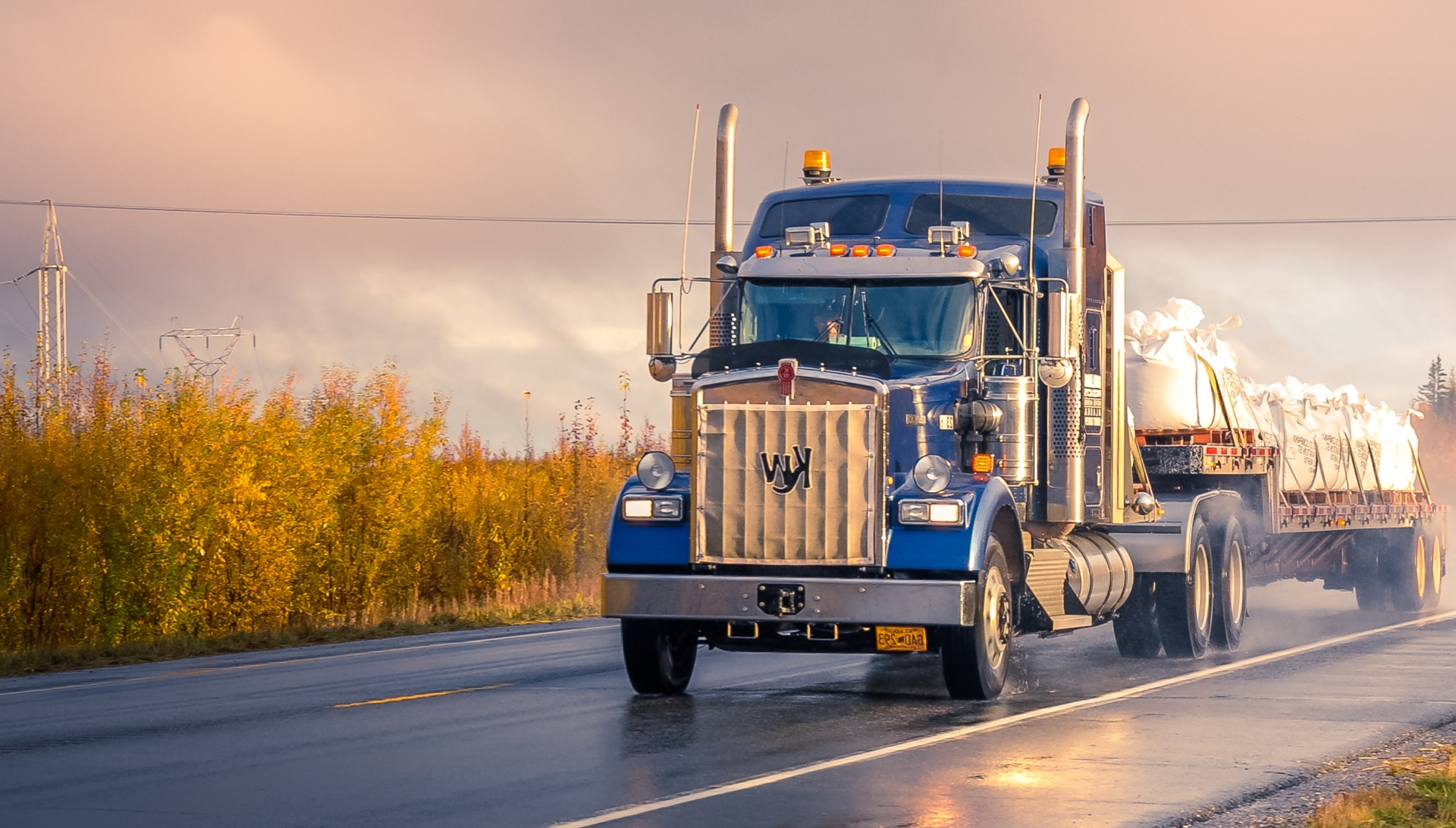 Project freight forwarding continues to be ADSO's primary business, focusing mainly on industries related to Oil and Gas, Energy, Power Generation, Mining and Metals as well as Infrastructure projects.
Our seamless specialized and value added services from the initial planning and budgetary phase to the final delivery and facility start up is why our clients choose us.
We regularly transport land drilling rigs in and around the gulf region. Our partnership with international forwarders specialized in movement of rigs worldwide have successfully let us transport oil rig movements to various gulf destinations including Algeria.
Our 50 years knowledge of terrain, supervision along with its network of custom clearance agents at various borders ensures prompt reporting with a safe and timely delivery.
We also represent Hansa Meyer through the Globalink Forwarding Network from key areas worldwide and are able to do turnkey projects in the Oil, Gas and Petrochemical Industry with Door to Door or Port to Door movement solutions.
Own Fleet of Trailers
ADSO owns a variety of trucks and trailers there to ensure cross border transportation. Pickup and dropping off cargo before cutoff time is far easier with ADSO.
Import/ Export Documentation
Our experienced team of custom clearing agents is there to make things easy for you. With rapid documentation and processing, freight forwarding never witnesses any delay.
Over dimensional and Break Bulk Movement
From over dimensional cargo to break bulk cargo movements, we are there to help in moving all sorts and sizes of freight.
Cross Stuffing at yard
At our storage facility we safely pack and place cargo in containers and prepare them for shipments. It is our responsibility to securely place and move cargo from our facility to the port of departure.