Mr. Philip El Khoury
Founder ADSO L.L.C
With commencements of our operations in 1968 by Mr. Phillp El Khoury(Late), we continued with the zeal to make our best even better by being recognized as an International Freight Forwarding company and customs clearance Agents in the GCC & MENA Region.
ADSO grew under his dynamic leadership and soon expanded with ADSO Silla (UAE-Saudi Arabia border) office opening 1972, ADSO Dubai office opening 1974. ADSO Mezyad office opened 2003. ADSO Jebel Ali office and Distribution yard opening September 2005.
Since then ADSO has opened offices at Khatm al Shekle, Mizyad, Muscat, Bahrain, KSA, Hatta and most recently at Hamariyah Freezone.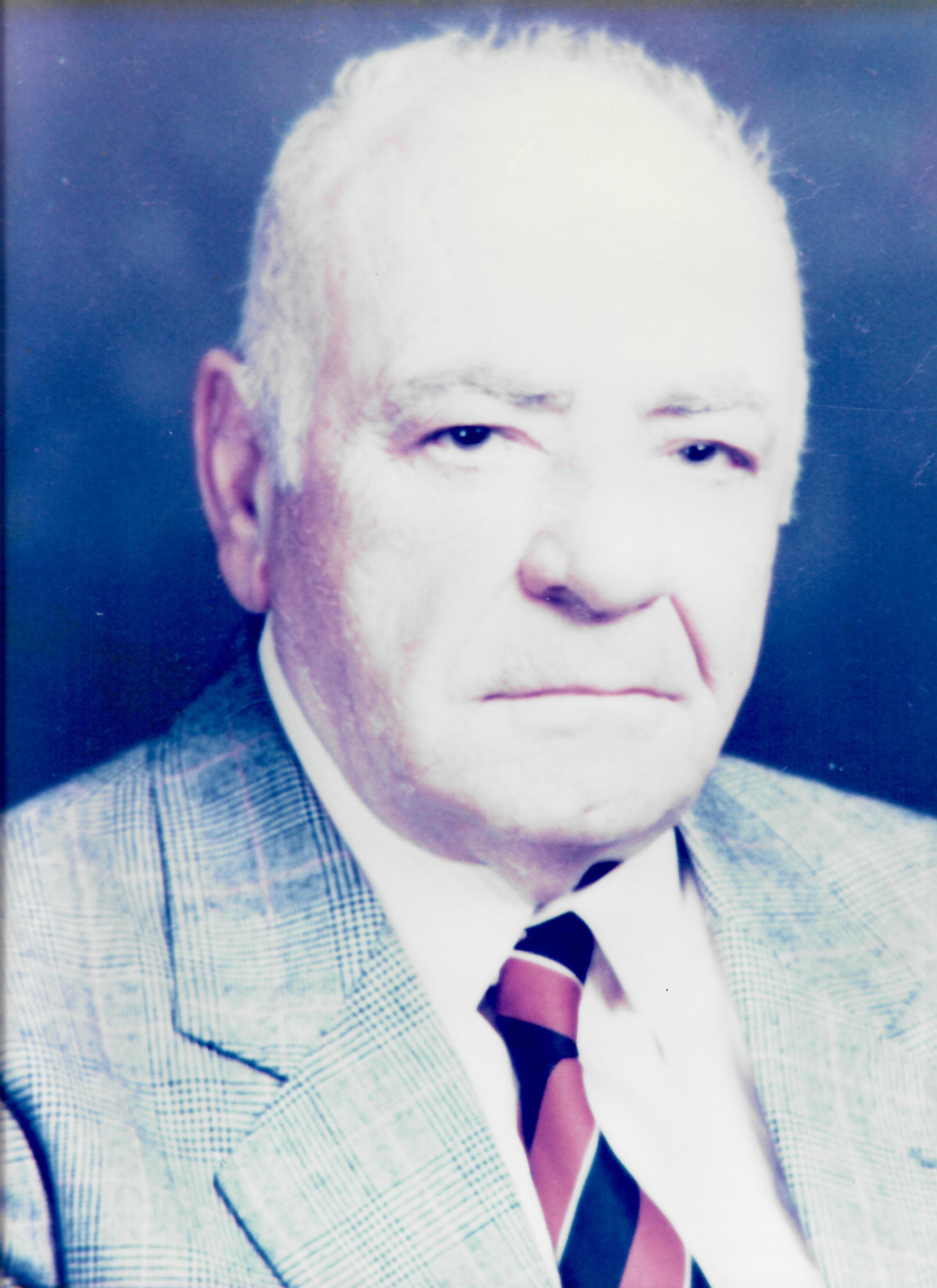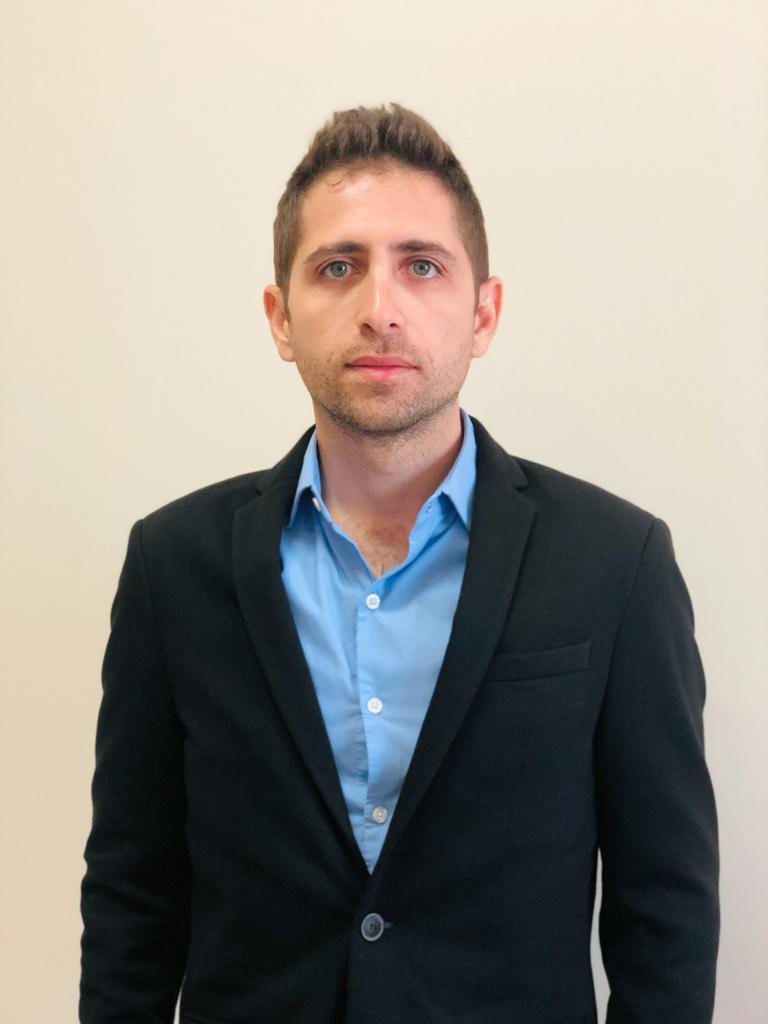 Phillip Khoury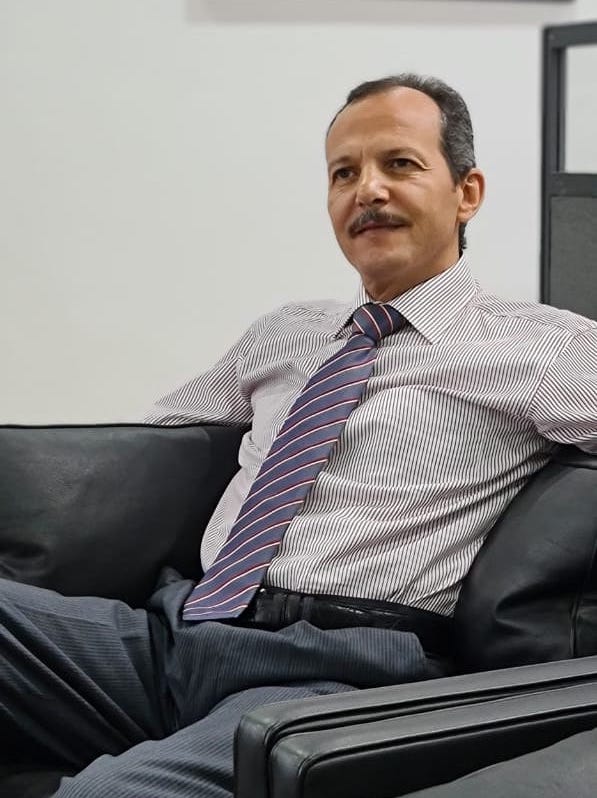 Emad Al Sajjan
General Manager - Jebel Ali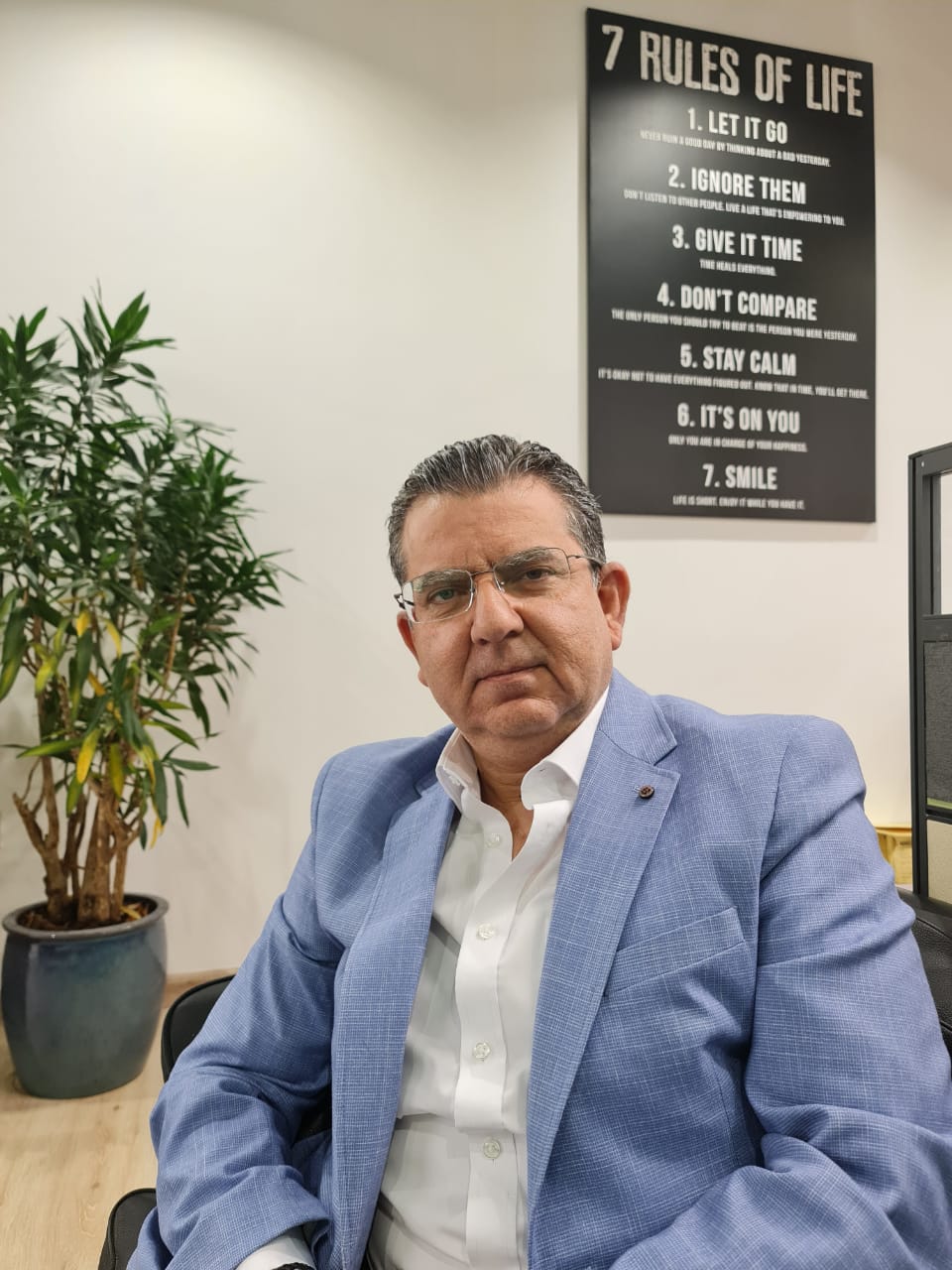 Youssef Haikal
Freight Forwarding Manager - Jebel Ali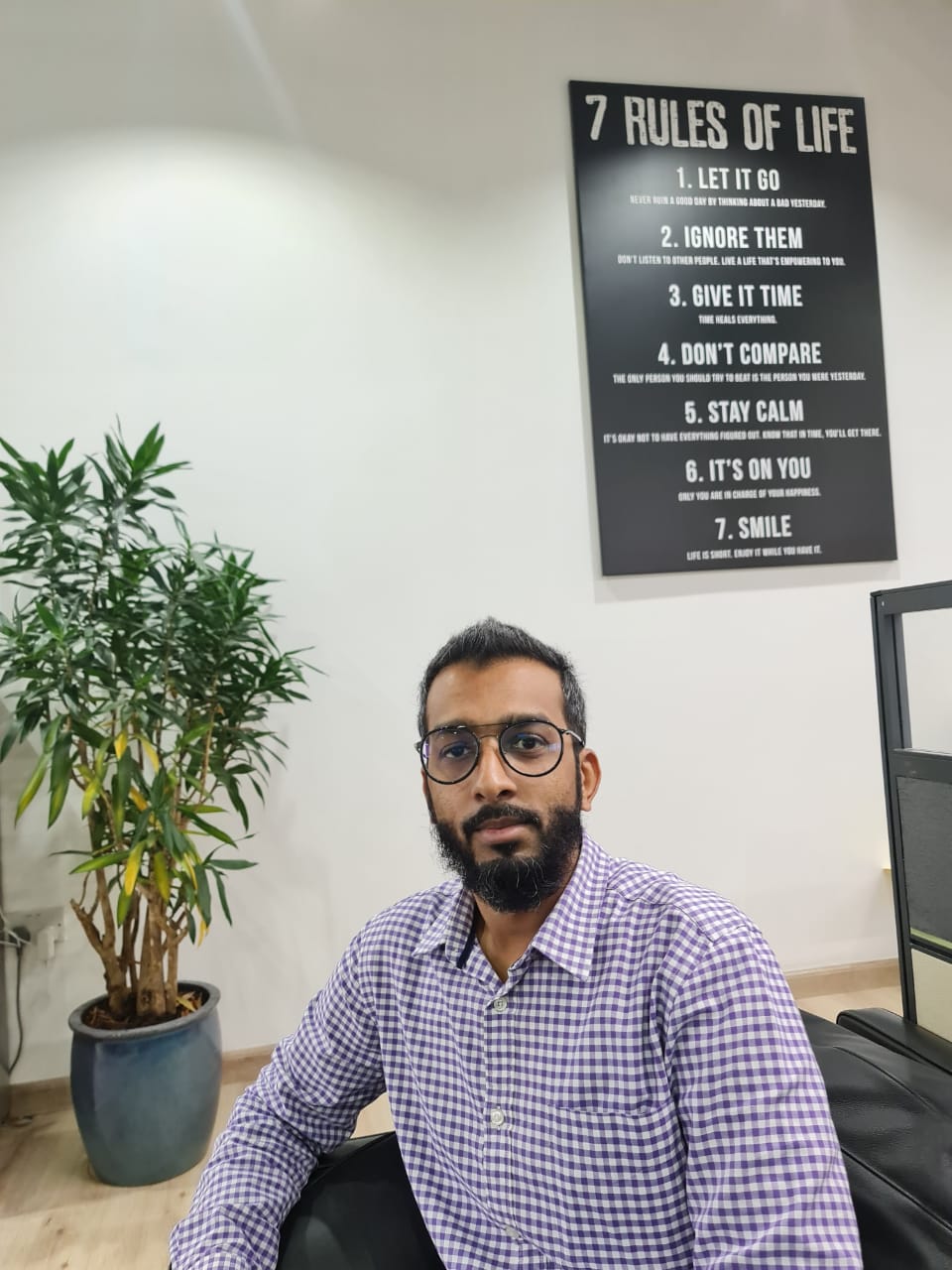 Huzaifa Hussain
Key Accounts Manager - Jebel Ali