air freight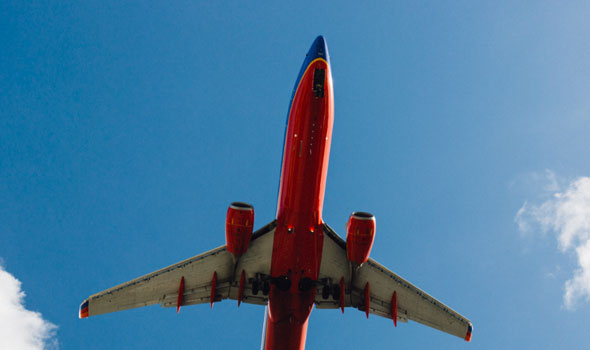 air freight network
Our worldwide air freight network offers a range of speedy and cost-effective cargo delivery solutions to match your business needs. We can ensure complete door-to-door and port-to-port movement of your cargo and smooth customs clearance . Our experience in scheduling and clearance procedures combined with our network of offices and selection of premium air freight carriers, affords maximum presence with optimum connections thus enabling our customers to save time and money. Our partner offices around the world allow tracking of your shipments , from the moment you place your shipping order to when it reaches its final destination.
Import/ Export Documentation
Our experienced team of custom clearing agents is there to make things easy for you. With rapid documentation and processing, freight forwarding never witnesses any delay.
Door to Door Services
Be it export or import, our chain of operators are vigilant to pick and drop freight from your desired destination. Minimizing hassel for our clients is what we do at ADSO.
Local, Commercial and Operational Knowledge
Our 50 years of experience and knowledge about operating in Middle East and across the globe is what you gives us an edge.