land freight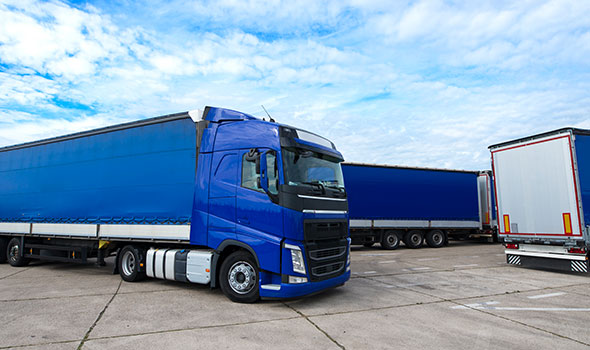 Land freight services
Inland logistics industry, there is always an uncertainty of vehicle availability. ADSO with the help of it's strong network of transporters can arrange Flat Bed trucks, Curtain Side truck, Low Bed Trailer, Open Box trucks, Closed Box trucks, Reefer Truck, Pickups, Temperature Controlled Reefer, Flat Bed with Side Grill trucks for all types of cargo movements such as Door to Door, Port to Port, Door to Port and Port to Door. Regardless of your industry, our team will ensure to deliver your sea cargo safely and on time. Our tracking services will keep you updated with where your cargo is.
Import/ Export Documentation
Our experienced team of professionals is there to make things easy for you. With rapid documentation and processing, freight forwarding never witnesses any delay.
Local, Commercial and Operational Knowledge
Local, Commercial and Operational Knowledge Our vast experience and knowledge about operating in Middle East and across the globe is what you gives us an edge. Be it local or commercial transportation, ADSO knows it all.
Door To Door Service
Be it export or import, our chain of operators are vigilant to pick and drop freight from your desired destination. Minimizing hassel for our clients is what we do at ADSO.
Fleet of Trailers
ADSO has a variety of resources to outsource trucks and trailers are there to ensure cross border transportation. Pickup and dropping off cargo before cutoff time is far easier with ADSO.