Custom Clearance Services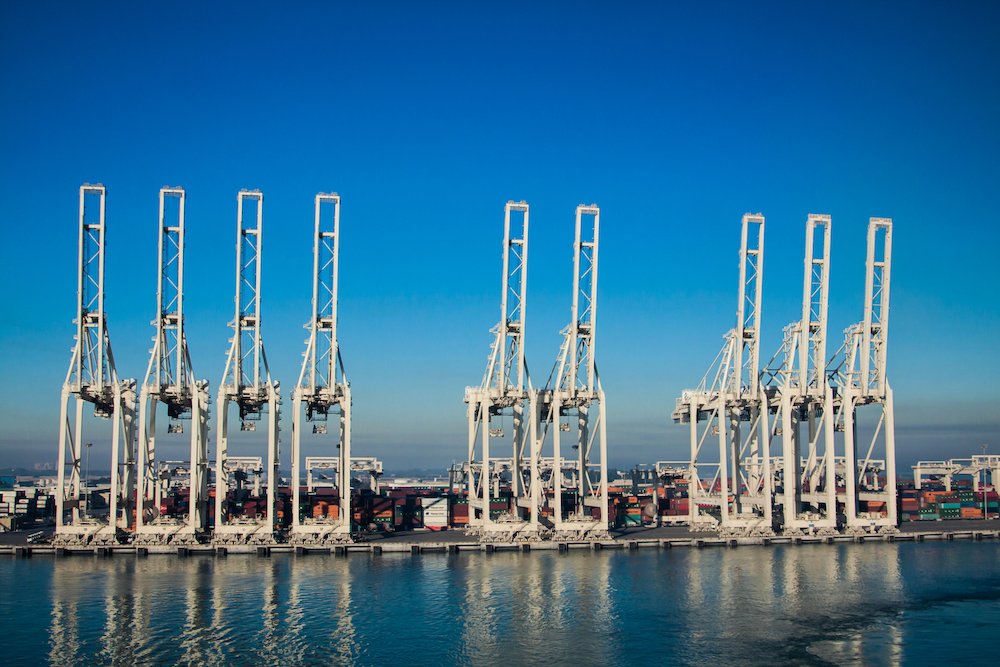 Our experience helps us tailor specific solutions for the client specific needs with the best costs. From the moment of shipment to the moment of delivery, we handle all the customs procedures.
Experience our staff that have the specific and precise knowledge of the legal procedures:
Customs Formal Clearance.
Export and Import clearance services.
Export and Import duties.
Import and Export TAX.
Project Cargo Clearance.
Specialized Documents.
Our Deep Knowledge of Laws and Rules
Our Deep Knowledge of Laws and Rules
Our Punctuality and Reliability
Our Punctuality and Reliability
Tailored Cost-effective Solutions
Tailored Cost-effective Solutions